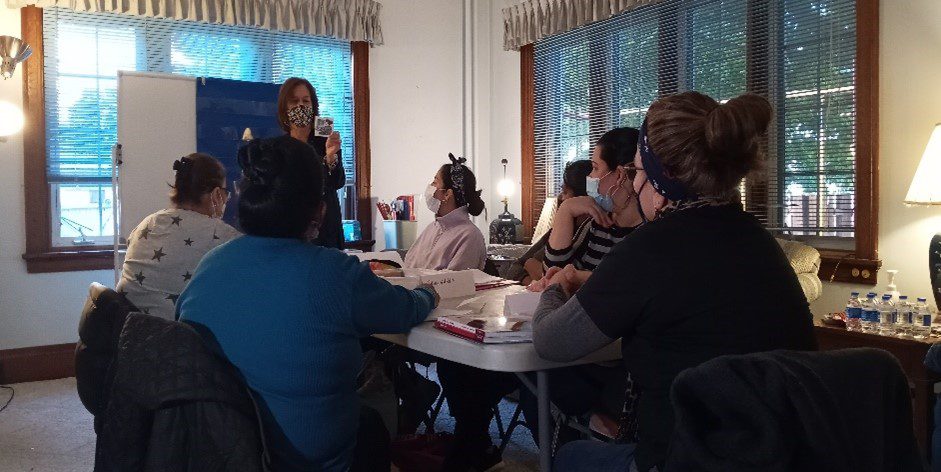 English as a Second Language (ESL) for Adults
For over 10 years, Holy Name of Jesus Parish has offered English as a Second Language (ESL) classes for adults of all ages.  The program helps non-native speakers improve their level of English proficiency and become more confident in their ability to speak, listen, read and write English.  The program consists of small group instruction, with classes offered at the beginner, intermediate and advanced levels.  In addition, students utilize the computer lab at San Juan Diego Academy where they use English language software to supplement and reinforce what they learn in the classroom.  Classes are offered on Tuesdays and Thursdays from 9:15-11:00 AM, and 6:15 - 8:00 PM,  Students must attend both days.
Let's work together! Drop us an email at eslsanchez@holynamewyoming.org
 to get started!