Why Join the Knights of Columbus?
Why you should become a Knight
If you're interested in helping those in need, serving your parish, growing in your faith or having exclusive access to top-rated insurance protection for your family, then the Knights of Columbus is the organization for you.
Becoming a Knight of Columbus can transform your life. As a Knight, you have the opportunity to support your parish, give back to your community, grow in your faith and gain exclusive access to our top-rated insurance program to protect your family.
These are just some of the reasons to become a Knight.
We are a band of brothers, a network of men in communities around the world dedicated to doing good in the service of God and our neighbor.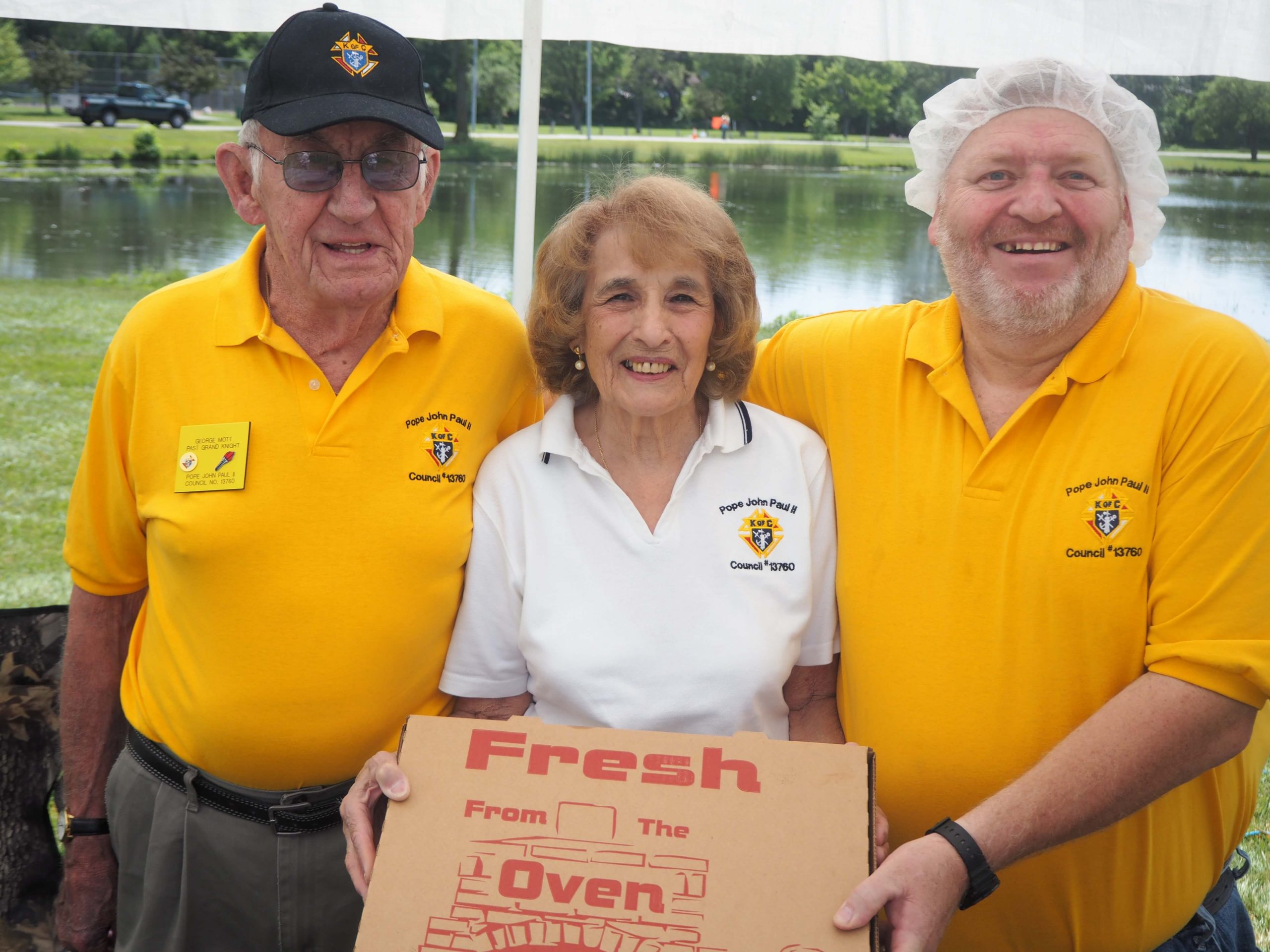 The Knights were formed to render financial aid to members and their families. Mutual aid and assistance are offered to sick, disabled and needy members and their families. Social and intellectual fellowship is promoted
The Knights of Columbus has grown from several members in one council to more than 15,100 councils and 1.9 million members throughout the United States, Canada, the Philippines, Mexico, Poland, the Dominican Republic, Puerto Rico, Panama, the Bahamas, the Virgin Islands, Cuba, Guatemala, Guam, Saipan, Lithuania, Ukraine, and South Korea.